Shooting an Original Colt Made in 1856
If video is not visible, most likely your browser does not support HTML5 video

2018 Rendezvous Schedule
May 26-28………………….Garland Ridge Runners
May 26-28……(New Location)..….Upper Allegheny
June 2-3.......Kill-um Buck Longrifles…Killbuck, OH
June 8-10..………………….…….Old Westmoreland
June 15-17………..……………….……..Dogg Clann
July 7-8…...…….………………….Jefferson County
July 12-15………..……….4th Annual WPPR @ IMM
August 17-19….Bob Haushalter Mem....Forest Grove
Sept. 1-3………..…..…..…..Samples Border Rangers
Sept. 21-29…....Eastern Primitive Rendezvous (EPR)
Coopers Lake, Slippery Rock, PA
October 19-21……………………….…..Dogg Clann
Nov 3-4.......Kill-um Buck Longrifles…Killbuck, OH

2018 Events
Jan. 26-27...Bushy Run..(Colton Hall)…Claridge, PA
724-331-1131
Feb. 2-3…18th Cent. Artisan Show….Lewisburg, PA
www.18thcenturyartisanshow.com
February 23-25…M/L & Accoutrements Trade Show
Pricketts Fort….Fairmont, WV
April 5-8………………......School of the Longhunter
Pricketts Fort….Fairmont, WV
April 6-7……....Gun Builders Show…...Bedford, PA
814-623-1156
April 26-29..Fort Frederick 18th Century Market Fair
Big Pool, MD
www.friendsoffortfrederick.info/market_fair.htm
July 27-29……..Gunmakers Fair…….. Kempton, PA
August 11……..Antique Gun Show......Harmony, PA

2018 Monthly Shoots
Clairton Sportsmen………....……..………………4th Sunday 11:00
Samples……………....………………………..…..2nd Sunday 1:00
Forest Grove……………………………………..3rd Sunday 11:00
Western Reserve ……………...…………… 2nd &4th Tuesday 7:00

I got to shoot the Lewis and Clark .46 cal Airgun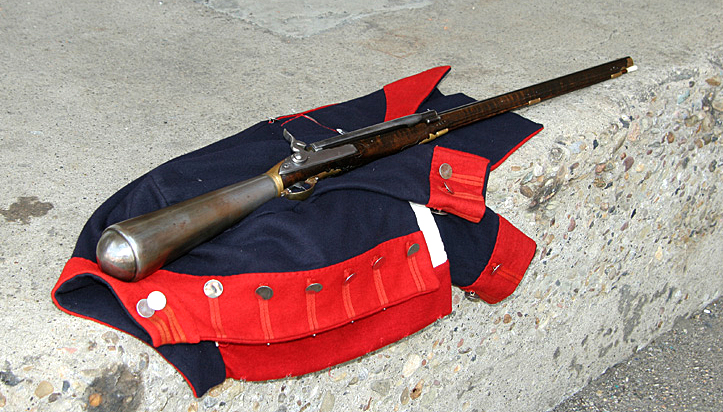 IMPORTANT NOTICE!
The MUZZLELOADER RANGE is an OPEN Range again!

Someone had been shooting at the Hawk and Knife targets. Which means that the person was shooting in the direction of the PARKING LOT!!!

This is totally UNSAFE. Anyone shooting in an unsafe direction will result in immediate and permanent expulsion from the club. NO EXCEPTIONS!

Gross negligence will not be tolerated.

NO Shotguns
NO Semi-auto weapons

This is a Blackpowder, .22 Rimfire or Cowboy load range only!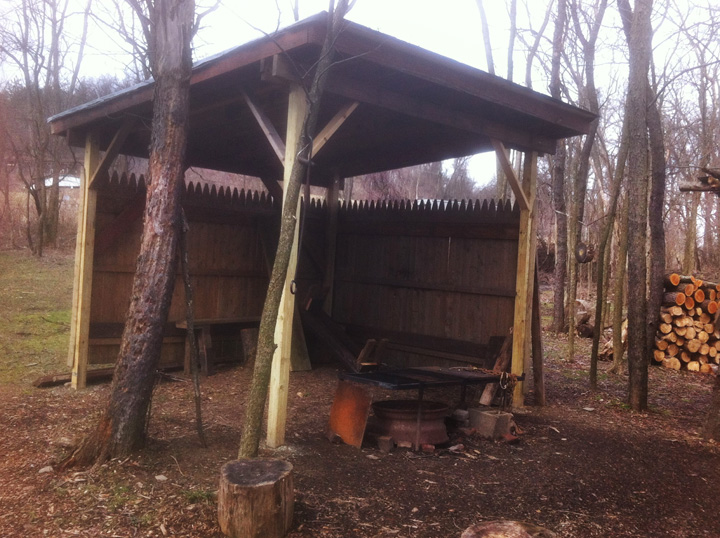 CHECK OUT OUR FORUM

http://www.powderpatchandball.com/forum/index.php

Register and leave some input. Help us out!

What type of categories would you want to see?

What type of Topics?


home - about our shoots - next shoot - last month - schedule - range rules - members - messages - forum - links - directions - contact us