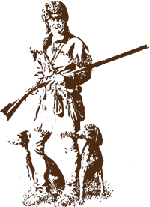 Clairton Sportsmen's Club, 412 Coal Valley Road, Clairton, PA 15025
COVID 19 RESTRICTIONS
CLAIRTON SPORTSMEN'S CLUB
From the President & Management Team:
COVID-19 MITIGATION MEASURES:

OUTDOORS: Masks are required outdoors with others who are not members of a person's household and unable to maintain sustained physical distance. This applies anywhere on CLUB property. Teams are limited to 4 people.

MARK YOUR CALENDARS
Schedule of Shoots for 2021
All shoots are scheduled as below, we shoot rain or shine.

| | | |
| --- | --- | --- |
| January 24, 2021 | February 28, 2021 | March 28, 2021 |
| April 25, 2021 | May 23, 2021 | June 27, 2021 |
| July 25, 2021 | August 22, 2021 | September 26, 2021 |
| October 24, 2021 | November 28, 2021 | December 26, 2021 |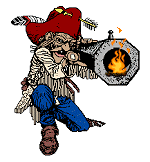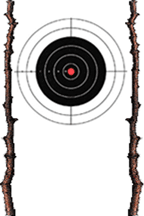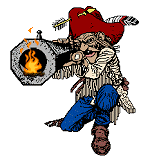 home - about our shoots - next shoot - last month - schedule - range rules - members - messages - links - directions - contact us