Top Shooters of 2019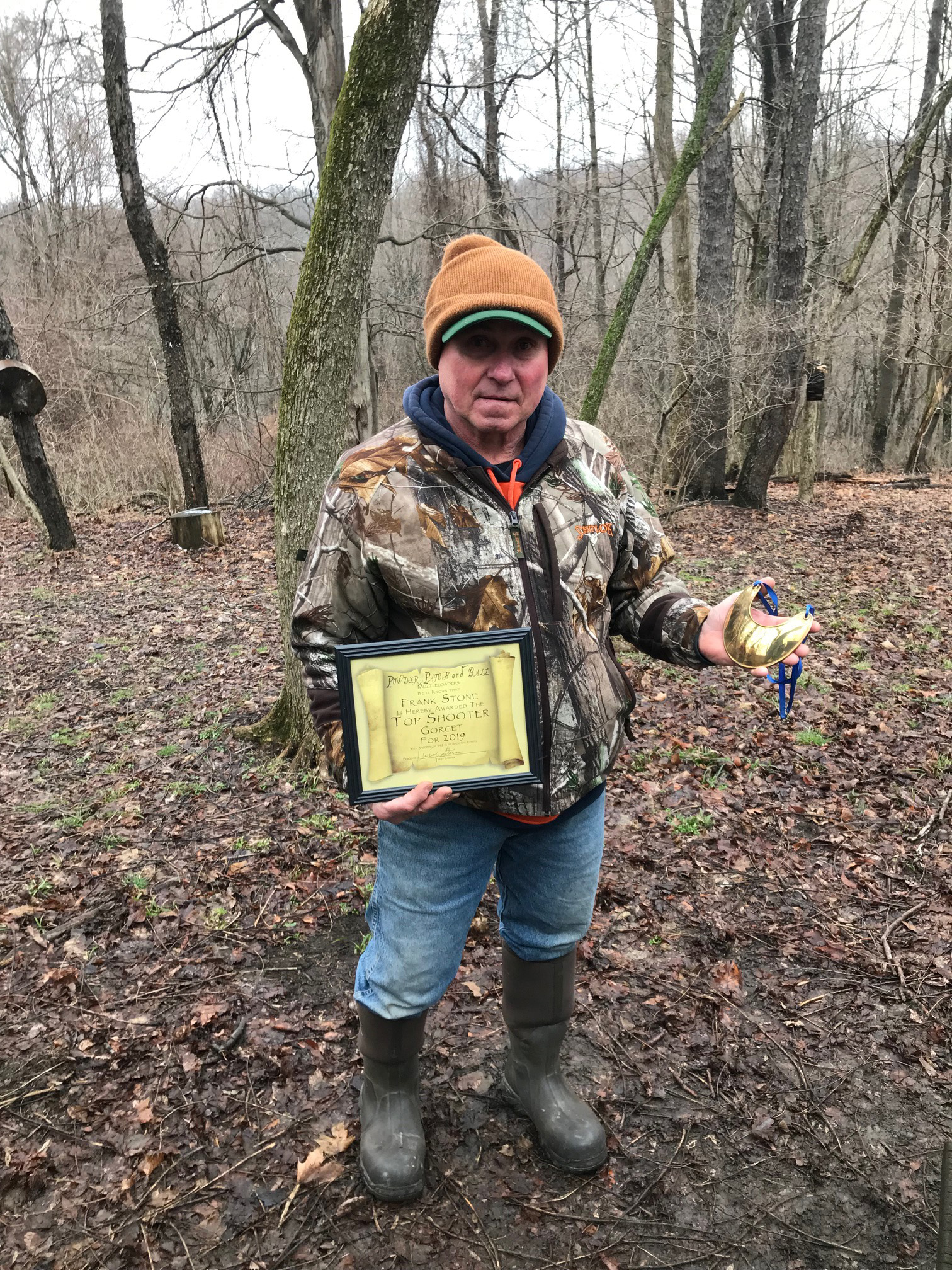 Gorget Winner Frank Stone, top shooter 2019 plus highest score ever on trail with 127 points.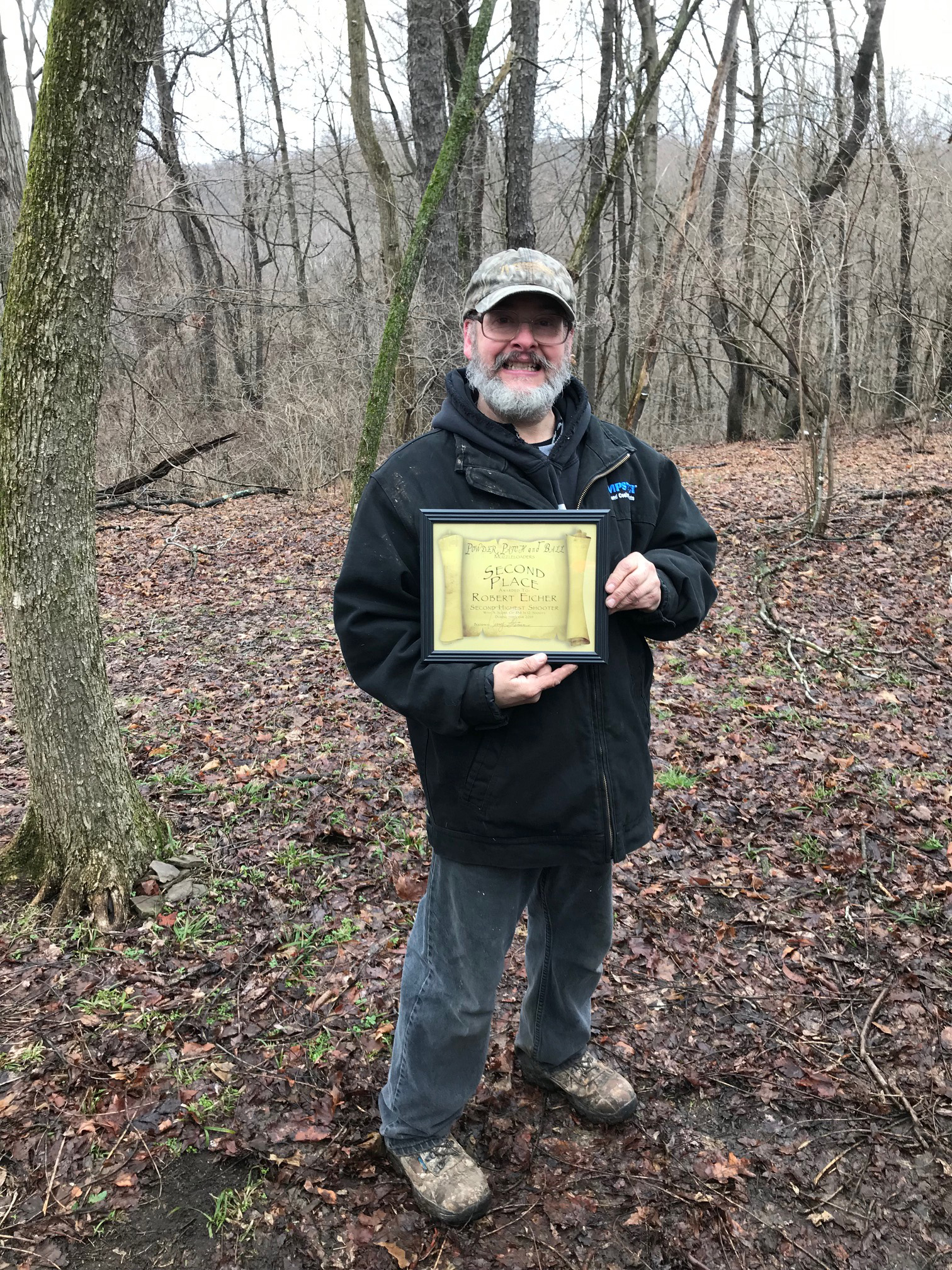 Robert Eicher 2nd place 2019.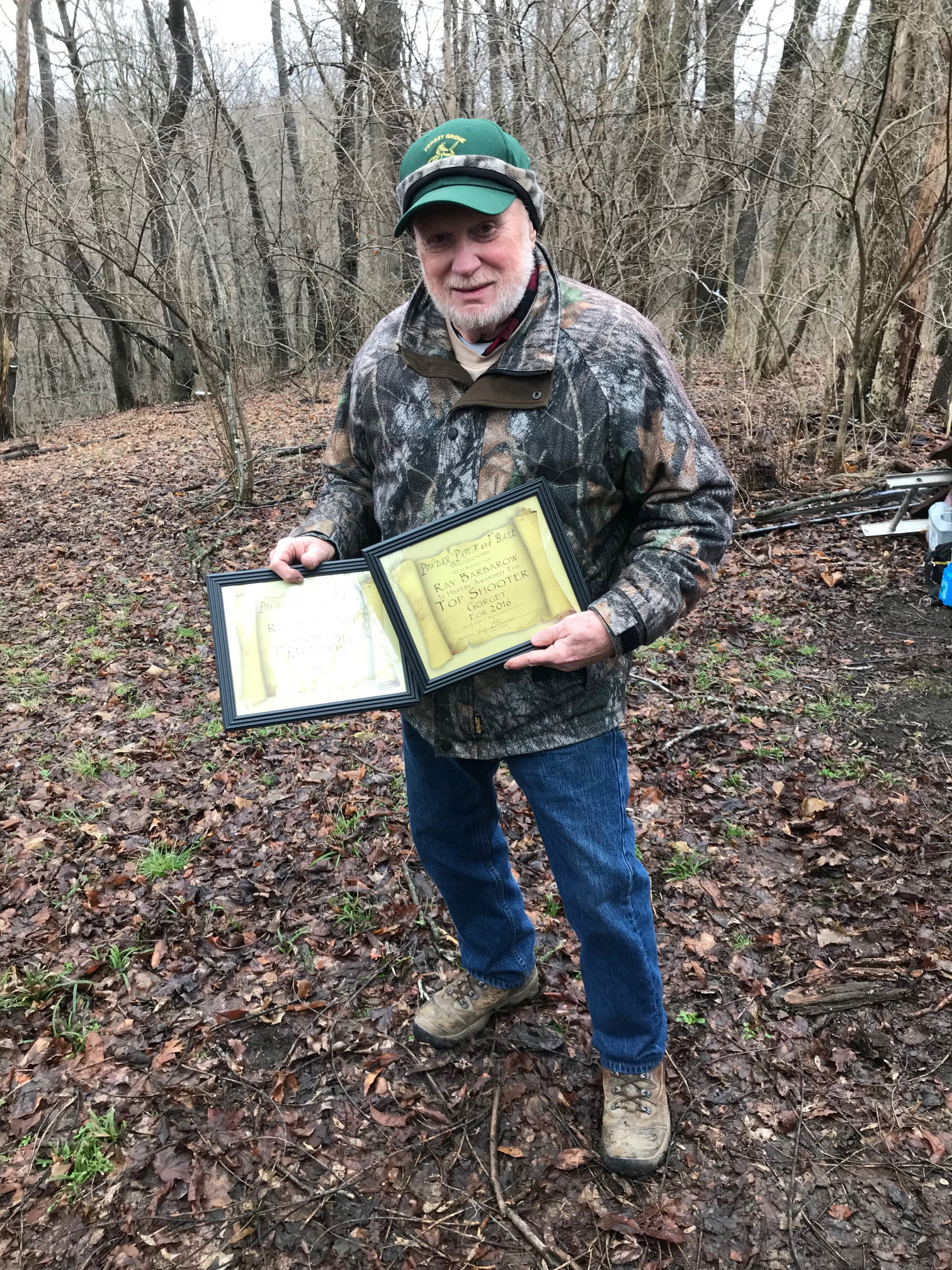 Ray Barbarow highest aggregate score for 2019 with 1,021 points.
He did not win gorget as he won it in 2018.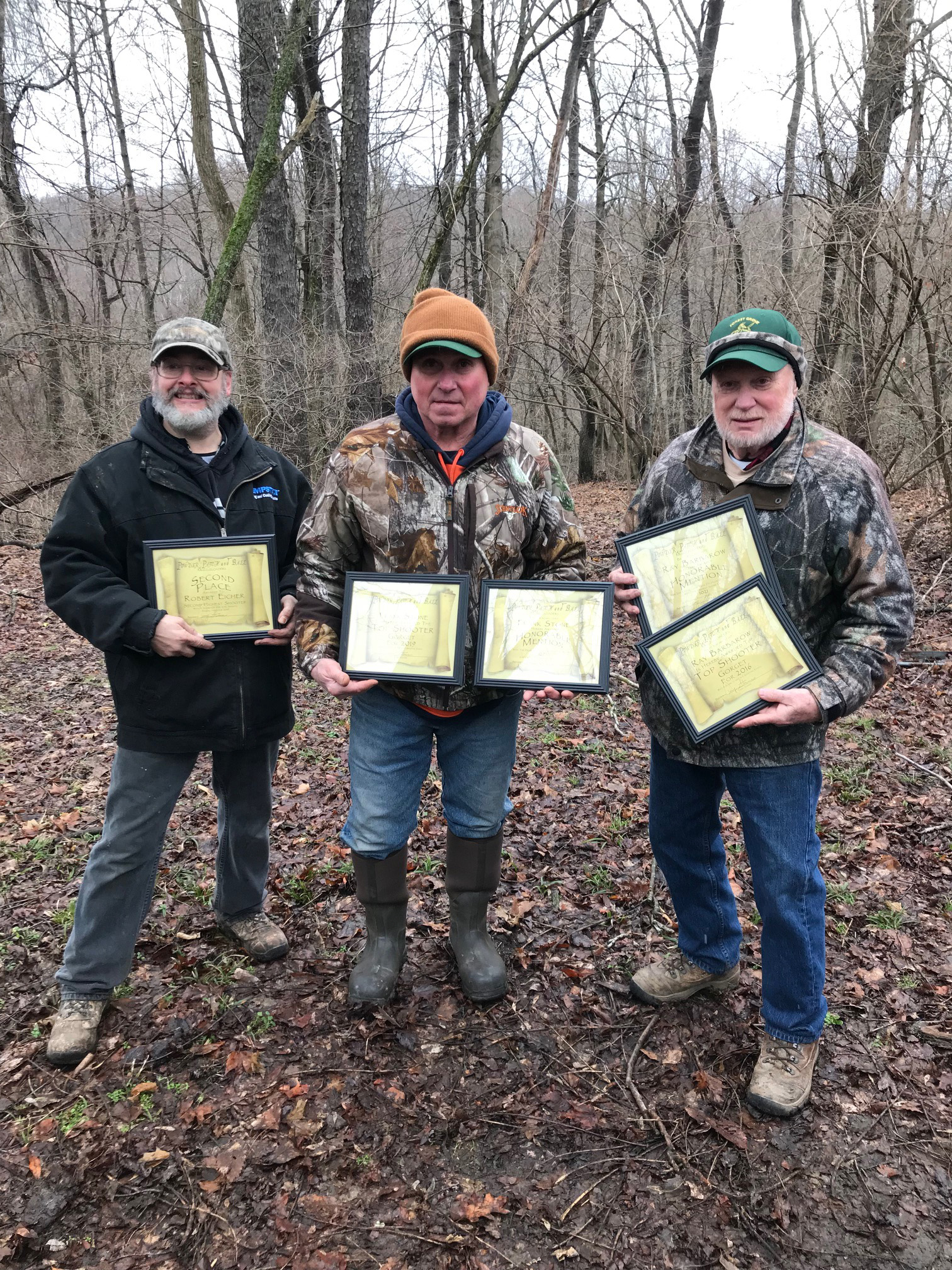 Our Winners for 2019
Prizes offered to the top shooters
Lots of fun...come on down and bring your friends along!
It'll be fun shootin', jawin' with friends and eatin' good food, Right?
Hell's Fire, come on down even if'n you don't wants ta shoot. Just have some fun.
Period Dress is encouraged but not required


home - about our shoots - next shoot - last month - schedule - range rules - members - messages - links - directions - contact us